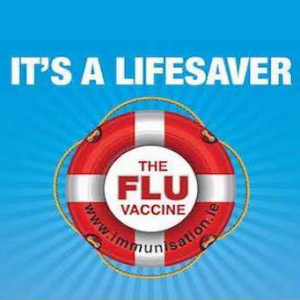 It is now possible to book your Flu vaccine through our new Online Appointment portal.
Simply select the day and time that is convenient for you and click next.
If it is your first time using this system you will need to set up an account. Once you have registered, you are then asked to confirm your appointment.