Appointments
We deliver an appointment only service. Each doctor consultation is 15 minutes, however if you think you require more time for a specific issue please let our reception staff know.
Opening Hours
Monday to Friday: 8.30am-1pm and 2pm-5pm daily.
Reception is open 9am-12.30pm and 2pm-4.45pm daily.
Practice Policies
See our practice policies for more information on our fees, procedures and policies.
Repeat Prescriptions
Submit your prescription request form to our dedicated collection point in the reception area. Your prescription will be ready within 72 hours.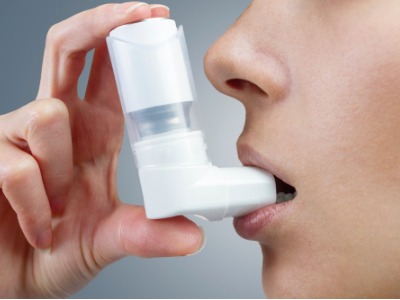 Watch videos and find information on proper inhaler technique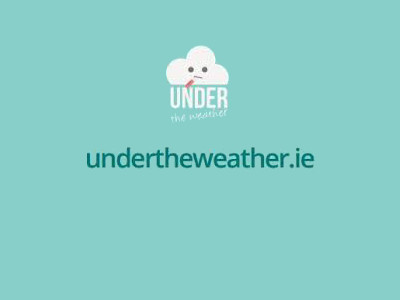 Great practical advice on managing coughs, colds and temperatures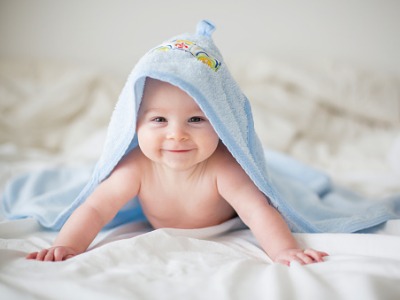 Link to Information on Pregnancy, Antenatal care and vaccines